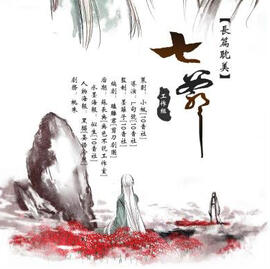 七爷 (LORD SEVENTH)
---
PRIEST
ABOUT
Summary:
Heavy in politics!!
Waking up again in his seventh reincarnation, prince Jing Beiyuan found himself back in time, when everything had yet to be set in motion. Having been given a second chance, Beiyuan had to survive court and decide whether it was finally time for him to let go of his feelings; all while trying to handle the youthful, innocent force of nature who had suddenly barged into his already complicated life.

Chapters: 78 (tl ongoing)
Shared universe with Tian Ya Ke
Trigger Warnings:
Gore, body horror, murder, mentions of human trafficking, mentions of pedophilia, mentions of rape, alluded to past sexual assault
CHARACTERS
---
MAIN CHARACTERS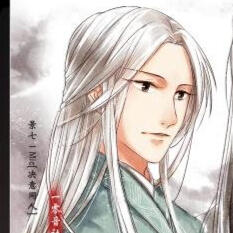 jing QI
Jing Beiyuan/ Prince Nan'ning is the MC of LS. Having gone through 6 ardous lives, this is his last life, the seventh life (hence the title) and he is determined to not let his seventh life end like the former six.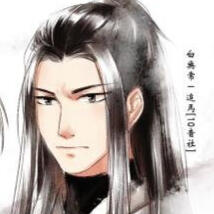 wu xi
Wu xi is the ML of LS. He is the Young Sorcerer from Nanjiang. He is a master in poisons and tames magical creatures. He owns a pet sable and has a snake wrapped around his wrist.
MAIN CP : XIYUAN
IMPORTANT LINKS
---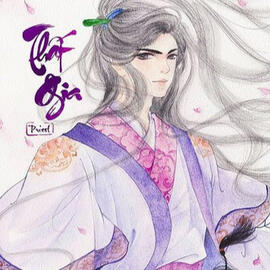 please support the author by buying the novel
---
ENGLISH TL AND MTL
---
FANMADE AUDIO DRAMA
---
support the translators!
follow the translators on twitter here :
---
OTHER LINKS: